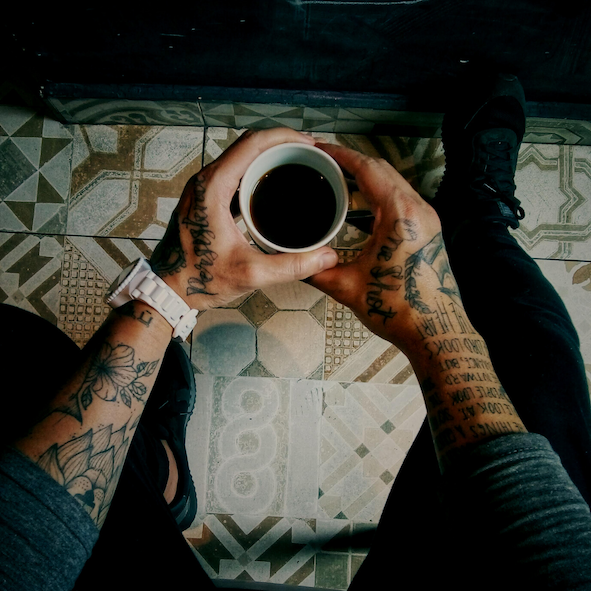 This blog isn't monetised. At best, I have a few scattered affiliate links lying here and there if you purchase a book through my site. I have a whole lot to learn about blogging still that's for sure! But I love writing, I love helping people and I love sharing what I learn along my self-development and coaching journey.
If you have found any value in my words or podcast and feel like buying me a coffee, you can go right ahead and do so by clicking here! No subscription fee, no shady online courses, just a one-time way for you to make some feel-good mischief and say thanks.
And earn my infinite gratitude.
If you click, you rock.
Seriously.
Legend.
xXx